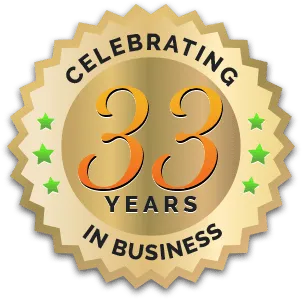 Chiropractic Care Created Precisely For You!
Welcome to Perrysburg Chiropractic! With 33 years of experience, our dedication to providing you with the highest quality of chiropractic care is reflected in our personalized approach to healthcare. Dr. Koskinen and Dr. Limes will tailor our services to meet your specific needs and concerns, ensuring that you receive the best possible treatment for your unique situation.
Our private treatment rooms provide a comfortable and confidential space for you to discuss any health concerns you may have with our experienced staff. We understand the sensitivity of your health care and make every effort to foster an environment of trust and understanding.
Our doctors and office staff have the expertise and knowledge to provide you with the best possible care. Whether you require routine adjustments, specialized treatments, or ongoing care for a chronic condition, they are committed to helping you achieve your health goals.
Thank you for considering our team as your providers of chiropractic care. We look forward to working with you to achieve optimal health and wellness!
Yours in Health,
Dr. Koskinen, Dr. Limes and Staff